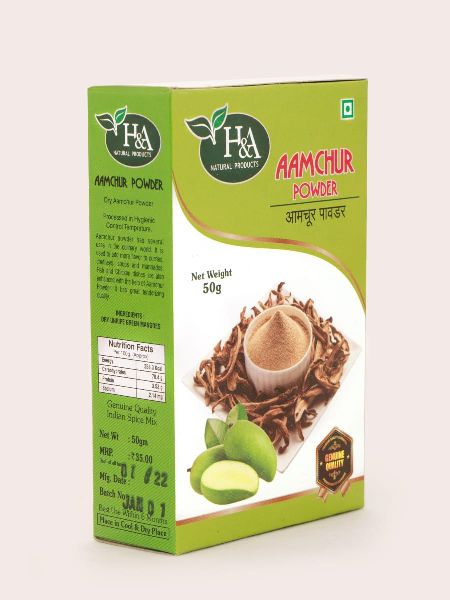 The demands of processing foods have emerged noticeably in recent times like never before. In most households, the men and women both are working outside that's why there is a lack of time to prepare fresh foods and therefore, dependability on processed food is gradually increasing. Before commencing any conversation on this topic, it's very important to know what processed food actually is.
Food processing is the modification process of farming productions into foods or any form of food into another. Food processing incorporates various processing methods. It can be just crushing raw grains to produce flour, It can be a homely process, or it can be a proper industrial procedure to generate high-quality packaged food.
While selecting Arudvit process food products you need to evaluate some of the important factors which can help you out to comprehend which product is best for you. Just like other commodities, processed food also contains both its merits and demerits. It's our responsibility of us to examine all the factors with proper oversight and opt for the perfect one. Let's discuss the major merits and demerits of processed foods with a detailed analysis.
High Availability
Processed foods give us the opportunities to taste a diverse range of foods from various countries. As we all know food processing contains the utilization of various preservatives. That's why these food products can be shipped across the globe which makes them available to a massive amount of people. We can order our favorite items from any place we want.
Provides Guaranteed Food Safety
In the food processing process, varied preservatives are used to protect the quality and food value. So the nutrients of every food get remained protected which make it more consumable. We might often adjust to the safety of our food which might create serious health hazards in the future. Processed food conserves the food quality and there is storage guidance available on them to keep them in a proper way.
Customized Nutrition And Fitness
Nowadays we are more knowledgeable about how the foods we consume affect our health and fitness. The nutritional necessity of every individual varies among others. With processed foods, we can design our dietas per our requirements and taste. It also provides more control to us regarding our diet.
Maintains The Food Nutrients
Every food contains multiple nutritional properties like protein, vitamins, carbohydrates, fats, and innumerable minerals. Processed food is packed with high-quality technology and instruments which make them able to keep all the nutrients preserved.
Free From Bacteria
Some processed foods like garlic powder, ginger powder or other canned products are vacant in the market in special sterilized jars and bottles which ensures that the food inside them remains bacteria and fungus-free.
Now we are attaching some of the drawbacks of processed foods as they may be a subject of consideration.
Decrease Some Nutritional Value
Like every coin has two sides, processed food also contains some drawbacks as it reduces some of the nutritional value of food. It also decreases some vitamin and fiber quotient of food.
Leave Some Negative Effects On Human Body
Some processed foods contain excessive preservatives which may have serious effects on some of the organs of the human body. So it's advisable to use processed food in a limited amount.
Compulsory Use-by-date
The processed products have a use-by date written on their surface area which is needed to be followed strictly. If any product crosses over its use-by date, it's better to throw them out.
Can Cause Mood Swings
Exorbitant usage of processed food can generate mood swings also. Natural foods help to keep our body and soul calm and composed.
So these are some of the benefits and drawbacks of processed food. It's not mandatory to avoid all processed foods but are expected to use them in a limited quantity. If you find this article helpful to select arudvit process food products do let us know.